CLSG at the University of Virginia creates innovative policy-focused simulations and experiments that emphasize leadership, critical analysis, and strategic thinking.
Explore Our Simulations
Hands-On Learning for the Digital Age
Our simulations are more than just academic exercises: they're immersive learning experiences that require critical analysis, group decision-making, and the synthesis of theory and practice. We provide an opportunity for students and stakeholders to explore the complexities of real-world policy issues as well as the nuances of effective leadership.
Why Simulations?
---
As a part of the Batten School, we strive to empower students who want make an impact on the world. We take this objective seriously. By providing a platform for students to hone their skills analyzing issues, crafting meaningful policies, and understanding outcomes, our simulations offer tomorrow's leaders a chance to build experience today.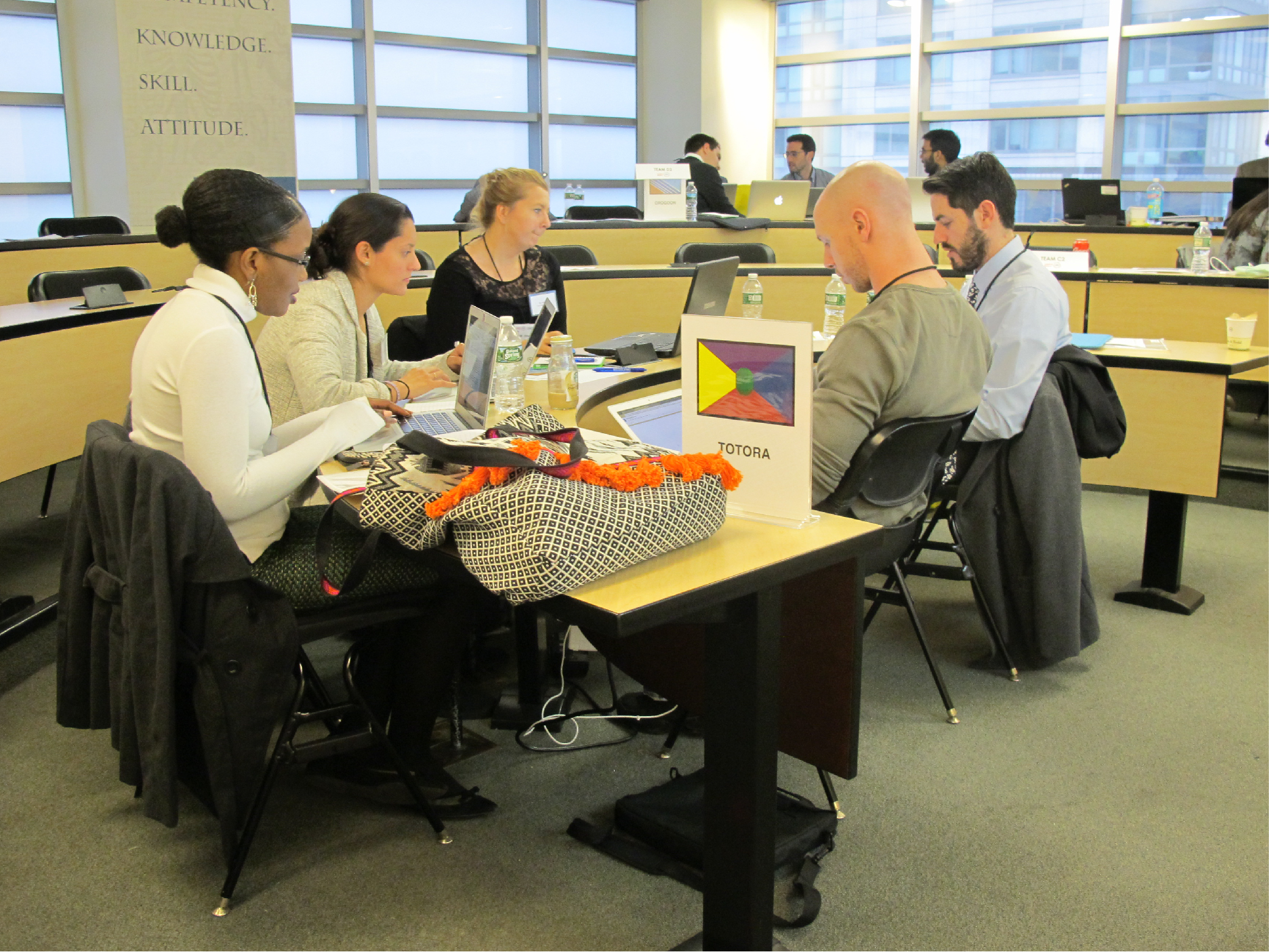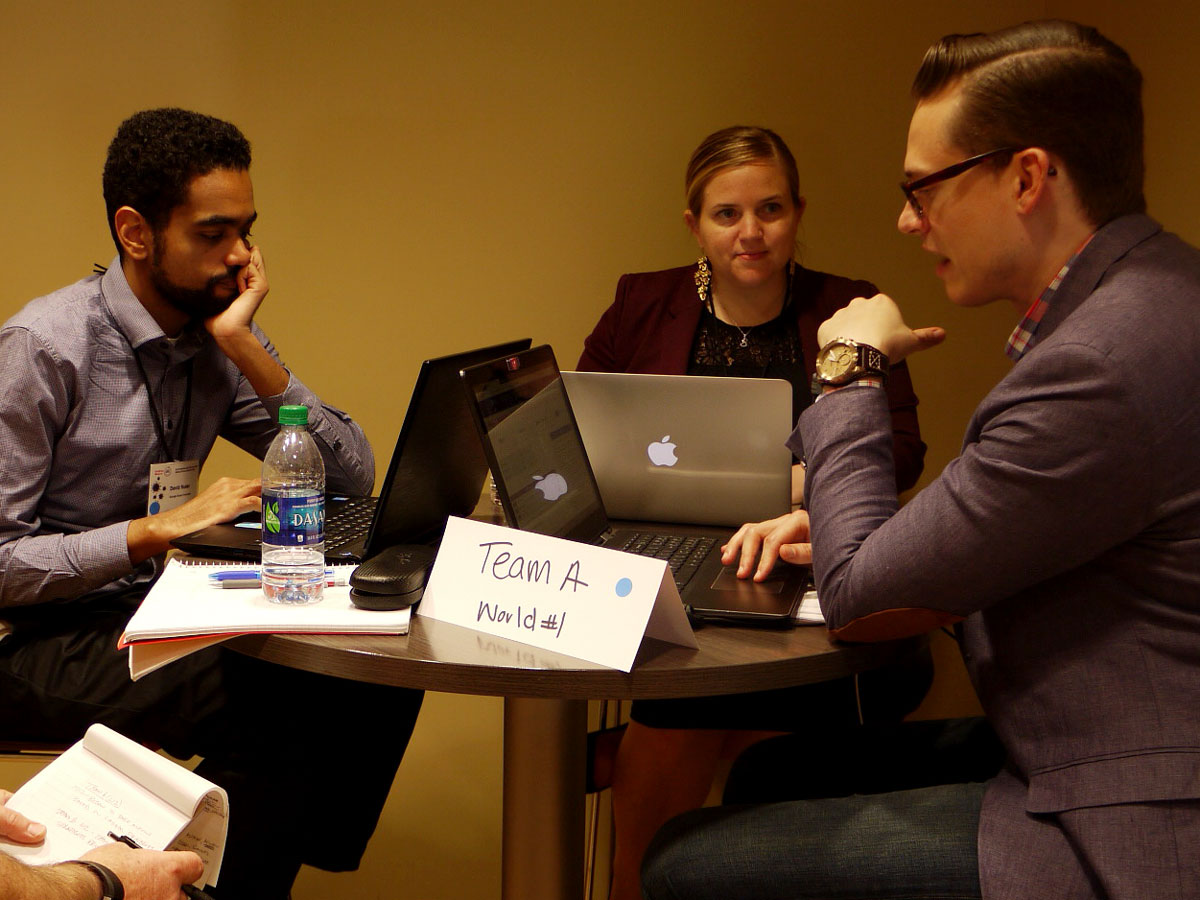 In Their Own Words
---
The reality of unintended consequences was at the forefront of the simulation and made me empathize with the complex nature of policymaking and of having to weigh equity, cost-effectiveness, and sustainability. Overall, an engaging, collective, and hands-on (albeit, stressful at times) learning experience!
Monika MerkBatten MPP '20
How can simulations boost your classroom experience? Learn more.