CLSG at the University of Virginia creates innovative policy-focused simulations and experiments that emphasize leadership, critical analysis, and strategic thinking.
Explore Our Simulations
Hands-On Learning for the Digital Age
Our simulations are more than just academic exercises: they're immersive learning experiences that require critical analysis, group decision-making, and the synthesis of theory and practice. We provide an opportunity for students and stakeholders to explore the complexities of real-world policy issues as well as the nuances of effective leadership.
Why Simulations?
---
As a part of the Batten School, we strive to empower students who want make an impact on the world. We take this objective seriously. By providing a platform for students to hone their skills analyzing issues, crafting meaningful policies, and understanding outcomes, our simulations offer tomorrow's leaders a chance to build experience today.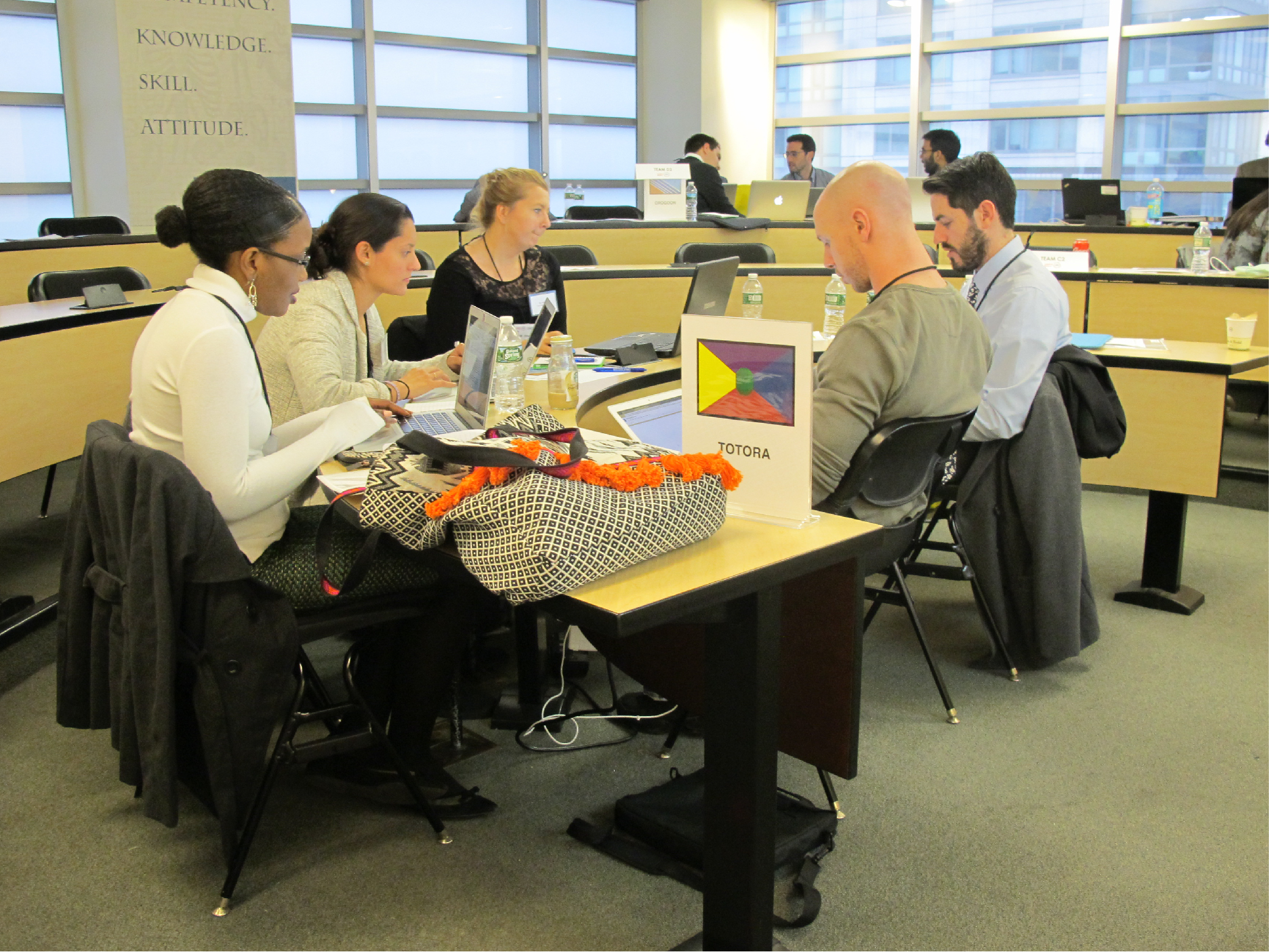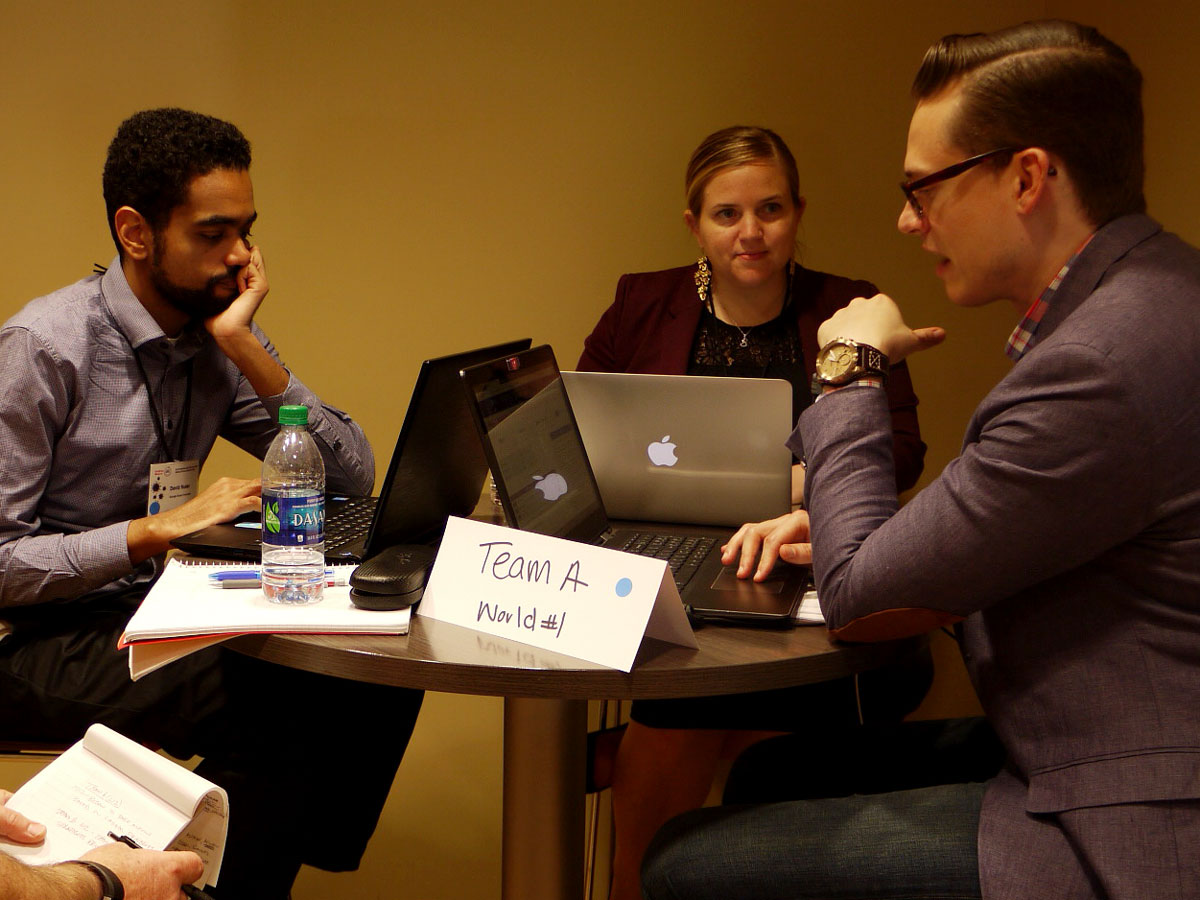 In Their Own Words
---
It was fun to work with other new students to determine solutions in the simulation. It was also fun to see the results of our policy implementations. Writing my first policy memo was extremely valuable, and I was glad that I had the opportunity to do it in a group setting. I am sure I'll have to write many memos in the future.
Ruth ChecknoffUniversity of Virginia, Environmental Science & Psychology '19
How can simulations boost your classroom experience? Learn more.